With the popularity of new energy electric vehicles in foreign markets, right hand drive electric car are also put on the agenda. Mostly client from Nepal,India, Pakistan and Thailand etc, all their needs is a car with a right hand steering. Therefore, our company has stepped up research and development efforts on right hand drive system. In April 2021, we have launched two electric vehicles with right hand drive steering.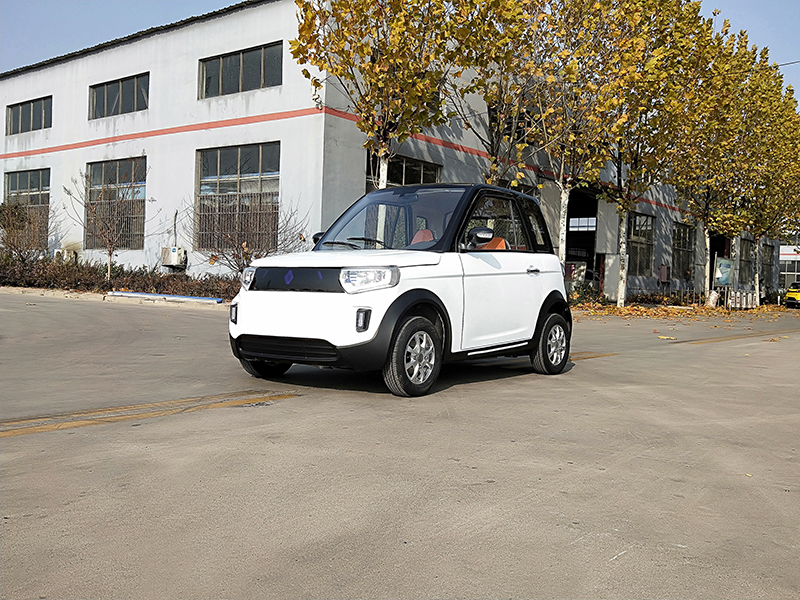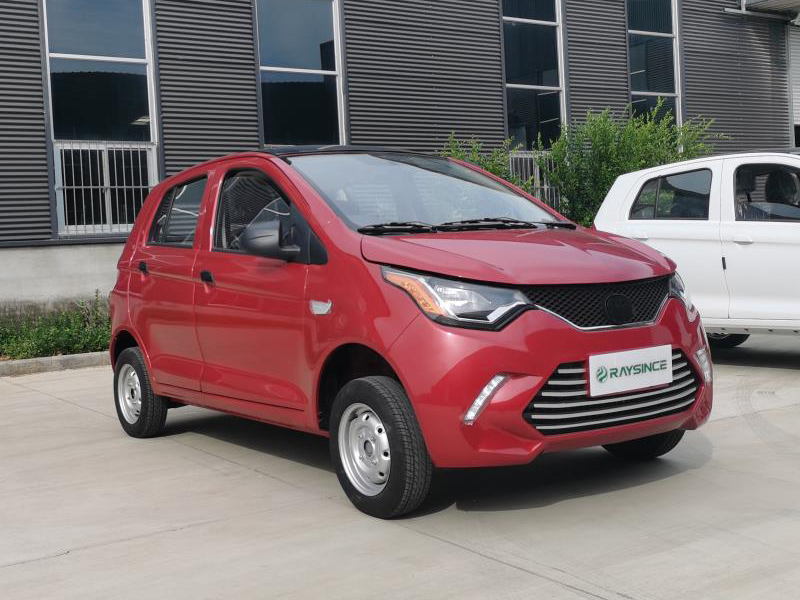 RC-300 is a right hand drive car with 3 doors and 4 seats. The vehicle body is shorter, which can save space for parking. Due to different battery type, this car is divided into three modes: configuration, mileage and price from low to high to meet the needs of consumers at different levels.
RC-340 is a right hand drive car with 5 doors and 4 seats. This car is also divided into three modes for different consumers to choose, the traveling range from 130km to 400km per hour.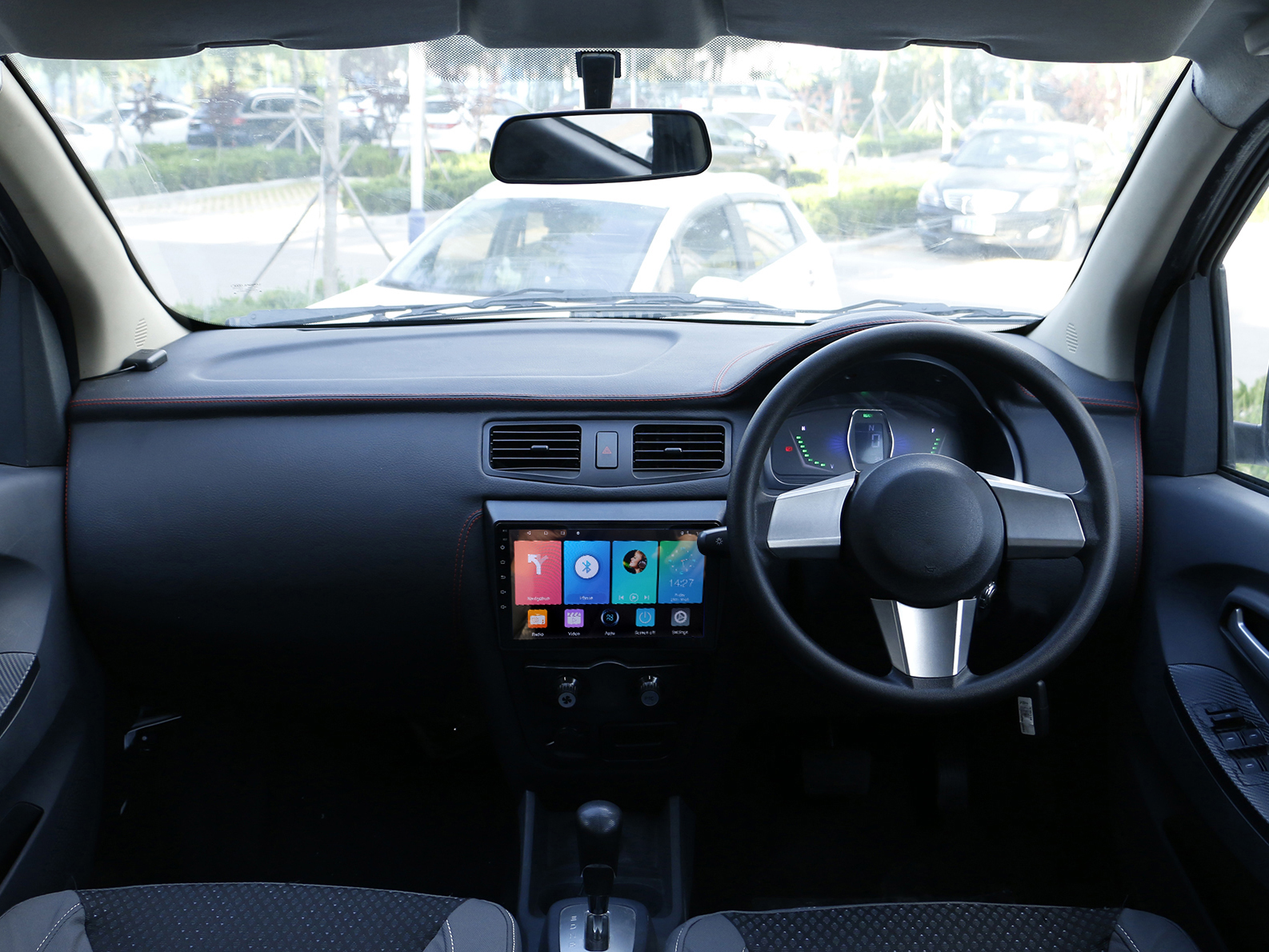 One client from Nepal have order 4 pcs rhd electric car first time, after they have received the car, they have offered us many customized requirement, company have updated the car with their requirement finally which make the car more perfect. Next the client have ordered 20 pcs rhd electric car for resell in their markets. Many thanks for the customer's trust and efforts on our company and right hand drive electric car. Both of us have great confidence to offer great running performance car in Nepal, to offer them great driving experience.
---
Post time: Nov-09-2021