For electric golf cart, our company only have one model with two seats, four seats and seats before 2020, but this type of golf cart is imitated by other manufacturers, hundreds of factory all manufacture same type golf cart, mostly supplier adopt bad quality chassis frame, low quality motor, control system and battery, and they make the price very low, thats caused the market for golf cart difference too much. We have no competitive with them on price at all.
Especially for the client from USA, Europe, Egypt, the client prefer the outlook more novel and unique, they prefer the golf cart have a comfortable driving experience, they do not care the price, but only good quality and multi function.
So our technician team have started the develop and design the new model of golf cart, with few USA client suggestion, we do have developed one latest model electric golf cart.
We have spent more than 300,000 US Dollars to open the module for the golf cart, thats will make sure no supplier can copy our model then.
This golf cart adopt hot dip galvanizing steel frame, Independent suspension for comfortable driving experience, Unique water flow type lamp design. Touch screen panel with back up camera. Premium faux leather seats with foam sponge. Many optional functions can meet different client needs nicely.
We do have confidence this latest model golf cart will becoming more and more popular in the USA and Europe market future soon.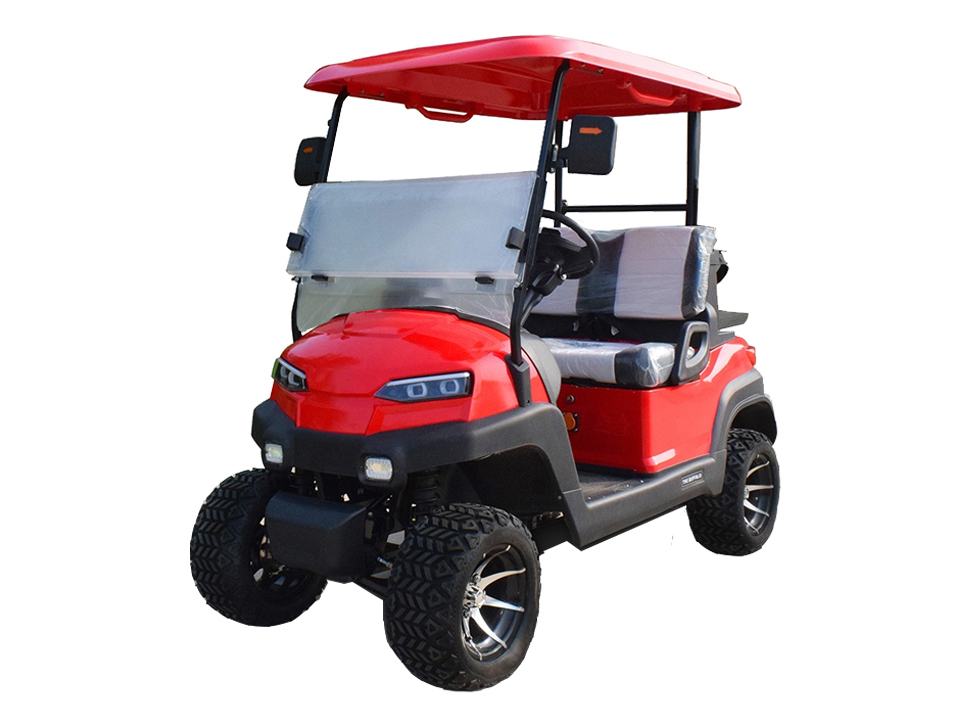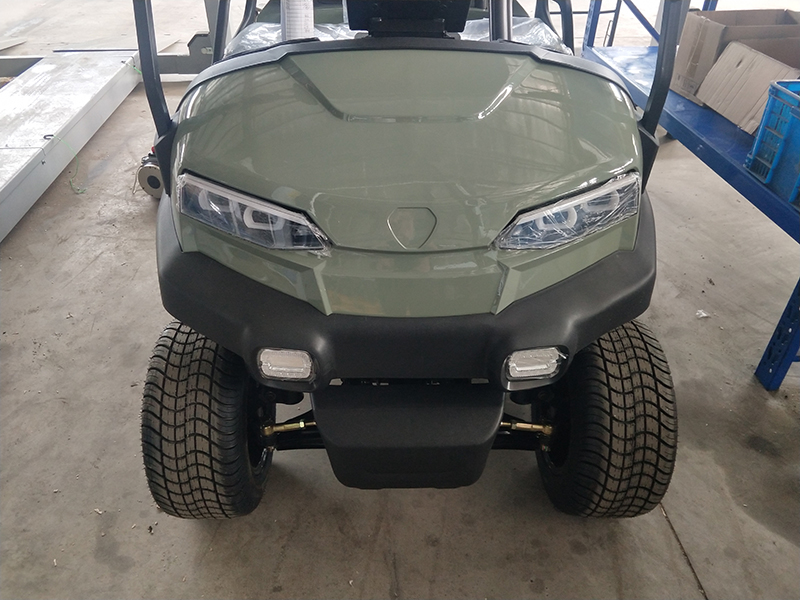 ---
Post time: Nov-09-2021