On October 27th, 10 electric patrol car of Raysince successfully cleared customs and were transported by Chinese truck drivers to customers in Kazakhstan after completing epidemic prevention and various inspections at the Chinese border. Let's review the process of this transaction together.
In August, our company received an inquiry from Kazakhstan. The client stated that in Kazakhstan, a newly developed park is about to be put on the market, and 10 security patrol vehicles for use in the park are currently being tendered. Because it is a park open to the public, the quality of the patrol car is very important. As a major manufacturing country, China should be regarded as one of the target countries for procurement. In response to this situation, our company quickly sorted out the relevant information of the patrol car and contacted the transportation company to provide different transportation solutions and submitted it to the customer. After waiting for a month or so, the customer came to the news that it was confirmed that all 10 patrol cars were ordered from our company and transported by truck.
After all the accessories and information have unified opinions, the contract is officially signed. We immediately arranged the factory for production. Our company produces in strict accordance with national technical quality standards. In about 15 days, all production tests were completed and all vehicles were qualified. On the second day after the customer paid the final payment, 10 patrol cars were arranged to be transported to Kazakhstan.
As we all know, the current global epidemic situation cannot be ignored. Doing a good job in the prevention and control of the epidemic is the responsibility and obligation of every one of us in China. After all vehicles and personnel have been disinfected, the vehicles will officially set off. After arriving and crossing the border, our national defense personnel checked the vehicles and personnel again. Because all of our work was done well, it passed smoothly. Then there is a regular customs clearance inspection, there is no suspense, everything is qualified. We only make qualified products. After waiting for all inspections to be completed, the truck driver in our country set off for Kazakhstan.
I hope that all personnel are well and arrived smoothly. Pay tribute to all the people working on epidemic prevention, you have worked hard. I hope that our country will get better and better, so that our business will get better and better. Raysince will continue to set sail with the concept of taking everything for the sake of customers!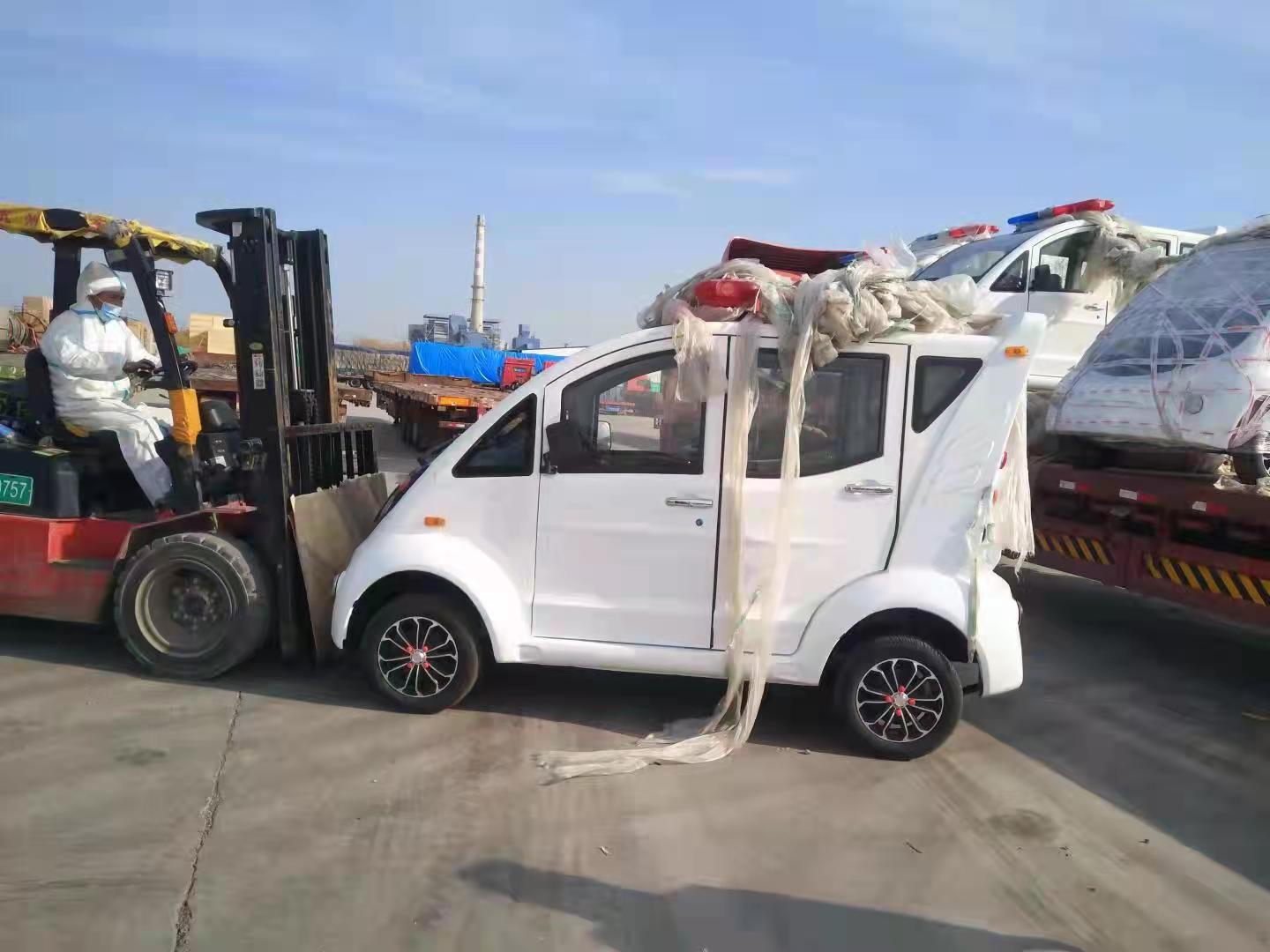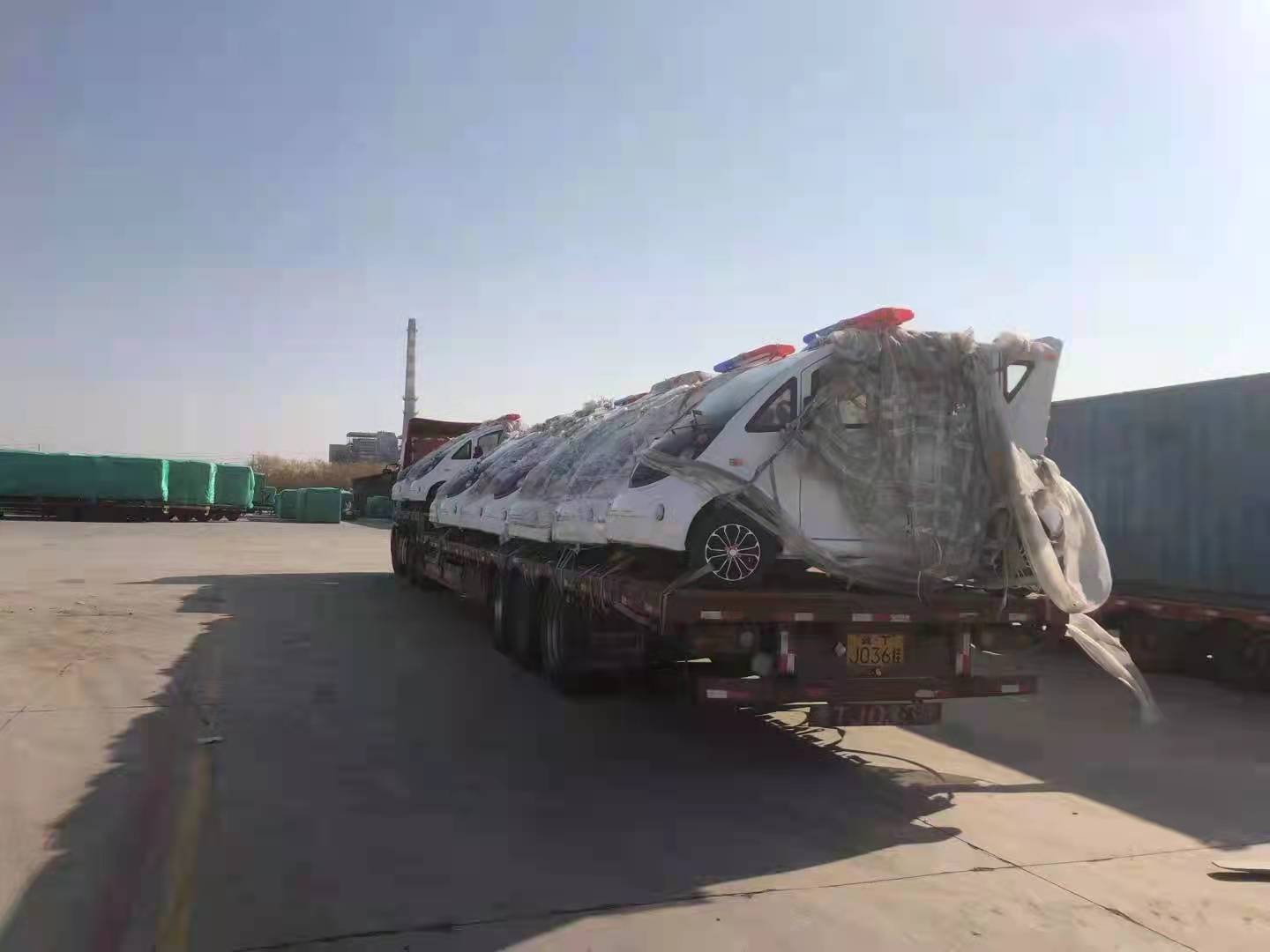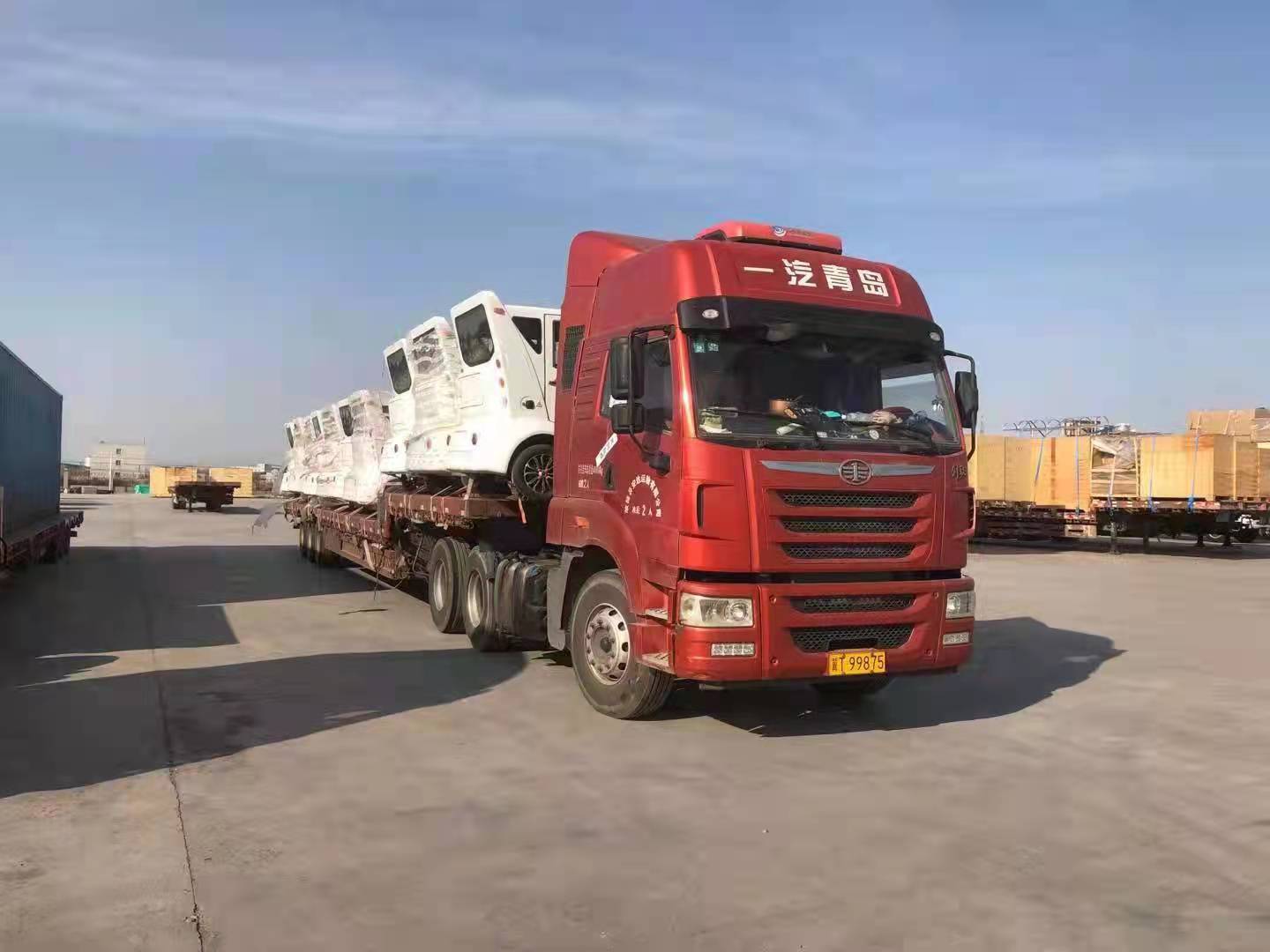 ---
Post time: Nov-09-2021