According to data from the Passenger Association, in October 2021, the retail sales of new energy electric vehicles in China reached 321,000, a year-on-year increase of 141.1%; from January to October, the retail sales of new energy vehicles was 2.139 million, a year-on-year increase of 191.9%. The development momentum of new energy vehicles Very fierce, the overall competitiveness continues to strengthen.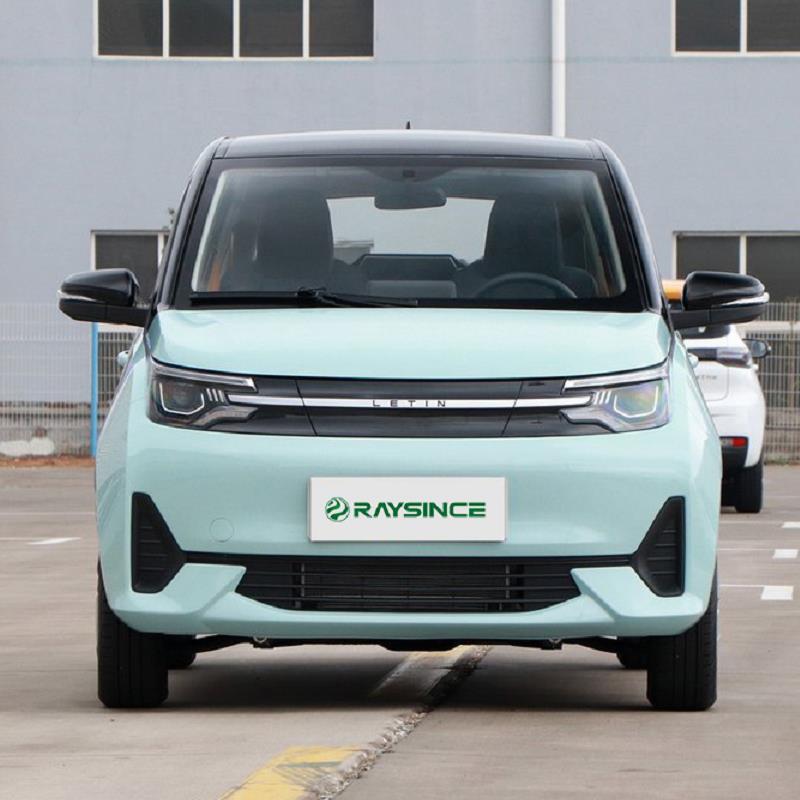 Judging from the sales ranking of China electric vehicles in October, Wuling Hongguang MINI was the best seller in October, with sales of 47,834 units, which properly occupies half of the sales of electric vehicles. The sales of Clever, E-Star EV, SOLE E10X and LETIN Mango Electric car followed closely behind, ranking 2-5 in the list respectively, with sales exceeding 4,000 units, which performed well.
It is worth noting that the sales of Electric mini car produced by mini electric car manufacturers, such as Reading Mango, have already competed with traditional car manufacturers. LETIN Mango sold 4,107 units in October, surpassing the Ora R1, with outstanding results. LETIN mango, which has an online appearance and high cost performance, is expected to further release its competitive advantage in the future market. In the new energy car market in 2021, the market share of micro-pure electric vehicles has exceeded 30%, an increase of 5% over the previous year, with an average monthly sales volume of over 50,000 units. Micro-electric vehicles are reasonably priced and can also meet basic travel needs in terms of configuration and other aspects. They are affordable products for consumers in counties and rural areas.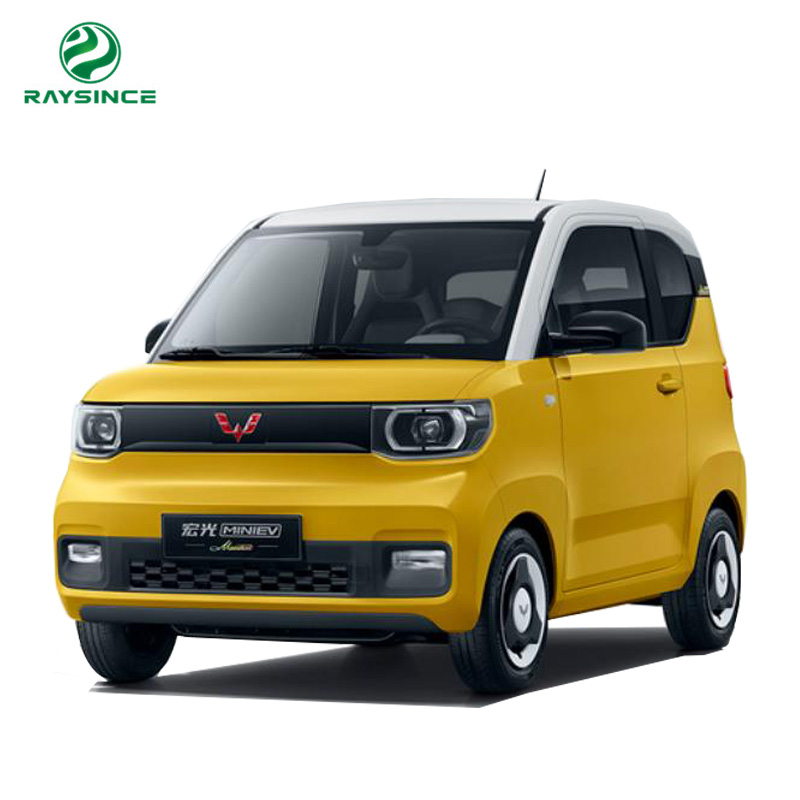 China new energy electric vehicles are a realistic choice that is technically supportable, affordable by the people, and has high market demand, and can effectively solve many problems in the construction of charging infrastructure. This rapid growth trend will further promote the development and prosperity of the new energy vehicles market.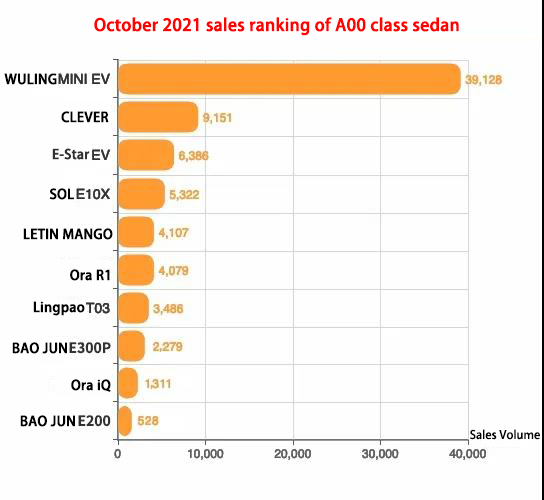 ---
Post time: Dec-06-2021