Since 2022, the domestic energy market has been "rising". Although the electric car companies that announced the price rise in March gathered together, the price rise tide has actually been brewing since the end of 2021 . Since the Leapmotor T03 announced a price increase of CHY 8000 at the end of last year, the price rise tide has affected almost all domestic mainstream new energy brands. On January 1, 2022, GAC AEAN, Nezha, Weima, Tesla and other Chinese and foreign new energy vehicle brands completed price increases on the same day.
Subsequently, car companies including Xiaopeng automobile, BYD, SAIC GM Wuling, Euler automobile and geometry automobile successively announced price increases. Most of the price increases were within ¥10000 , and a few products increased by more than ¥10000 . The details are as follows: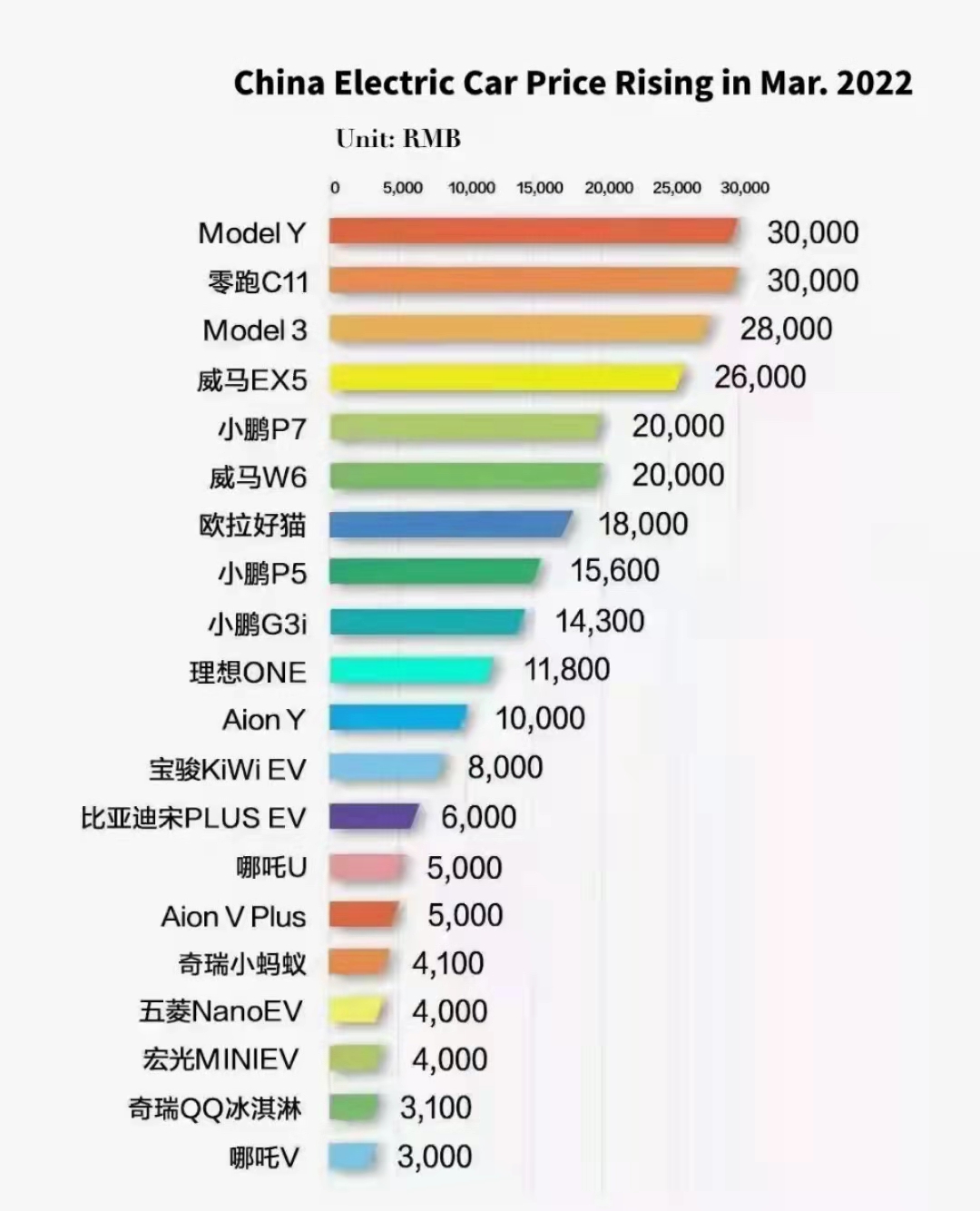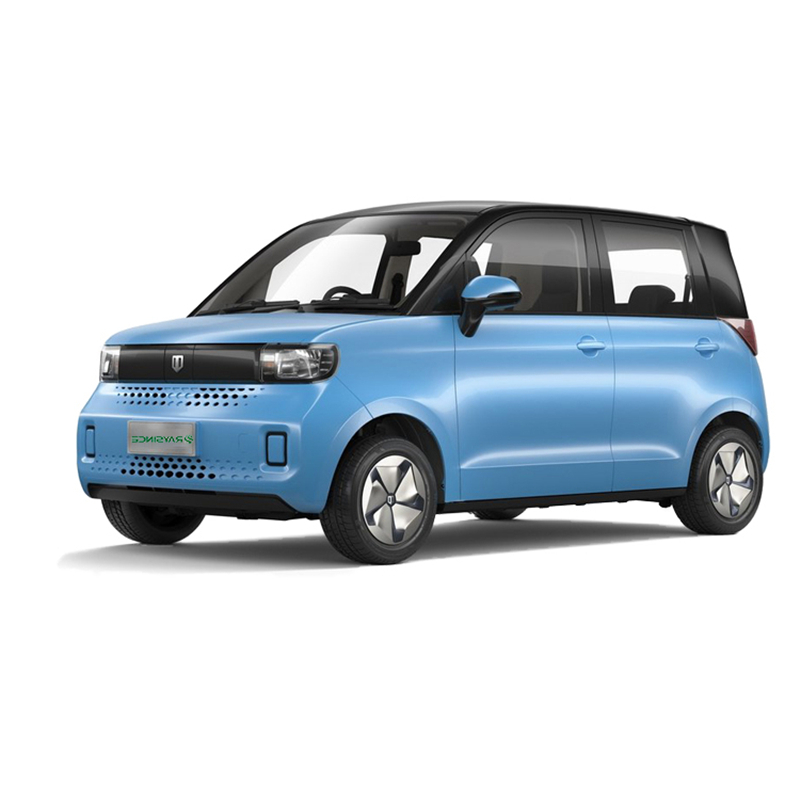 From the middle of 2020 to now, the auto "chip shortage" lasting for nearly two years continues. The Japanese earthquake on March 16 once again affected some production lines of Renesas electronics, the world's third-largest automotive chip manufacturer, and the situation in Europe also added uncertainties to the recovery of the automotive supply chain.
The continuous rise in oil prices has made many consumers who are interested in buying cars more and more inclined to choose new energy vehicles, which has also virtually increased the supply pressure of domestic electric cars. However, I believe that after experiencing the test of huge cost pressure, the new energy electric car  enterprises will have a stronger ability to control the supply chain.
---
Post time: Apr-12-2022